SIERRA DEL RIO GOLF COURSE

l Pro Shop Open 7:30AM–4:00PM Daily

TURTLEBACK TAPHOUSE & GRILL

l Open NOON–7PM W   l   NOON-8PM Th–Sa  l  NOON–5pm Su  l  Drinks served until 10PM F/Sa
IT'S A NEW DAY!
Now under SGM Southwest management, it's a new day at Sierra del Rio Golf Course.
You'll see course improvements under way, a professional level of customer service and a vibrant new sense of energy at every level!
COME PLAY WITH US!
Winding its way around our high desert mesas, Sierra del Rio offers plenty of challenges, from elevated tees, rolling fairways and blind doglegs to arroyos, water hazards, sand traps and tiered greens.
This amazing course is sure to spark new passion for the game of golf, and we're confident you'll come back to golf and dine with us again and again, all year long.
JOIN US FOR FABULOUS FOOD & SPIRITS!
TURTLEBACK TAPHOUSE & GRILL
Join us for lunch, dinner and drinks on our expansive patio, with fabulous views of the course, Mims Lake and Turtleback Mountain… in the pub, our ever-so-popular 19th hole… and in our amazing restaurant. No matter where you choose to dine, you'll enjoy a wide selection of tempting food and drinks.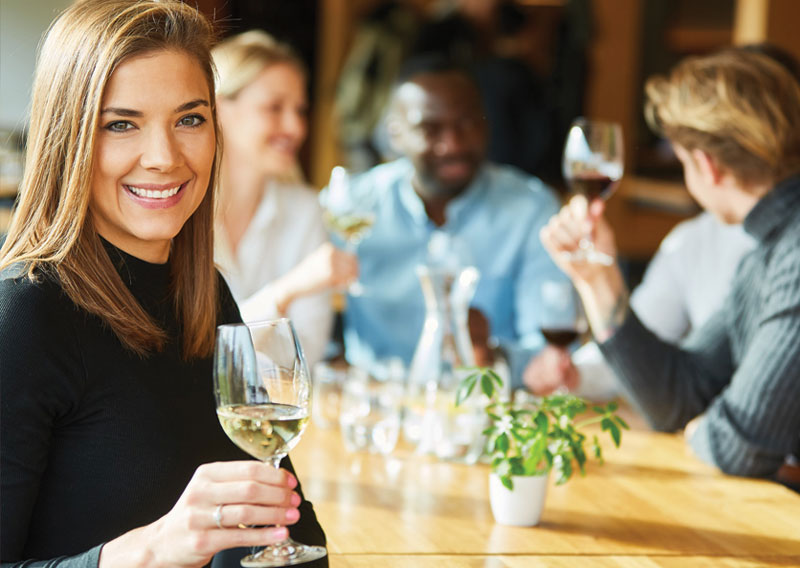 SCHEDULE YOUR EVENTS AT THE CLUB
Our exceptional golf course, stunning setting, tempting cuisine and professional services make THE CLUB the perfect choice for…
• Golf Tournaments
• Meetings
• Special Events & Celebrations
• Banquets
• Weddings