COME TO GOLF… STAY FOR OTHER THINGS TO DO IN OUR AREA!
THE LAKE
Golf and enjoy lake activities in the same day!
Elephant Butte Lake State Park is less than five minutes from Sierra del Rio and offers boating, jet skiing, kayaking, fishing, paddle boarding, tubing and swimming.
Don't have your own water toys? No problem! Boat, kayak, jet ski and paddle board rentals are available.
HIKING & BIKING
If you love the great outdoors, you'll love the nearly endless choices in hiking and biking trails.
You can hike and bike on lakeside trails or head into the nearby mountains for more aggressive adventures.
HOT SPRINGS
Soak in the healing hots springs in neighboring Truth or Consequences. Indoor and outdoor public and private experiences await you there, with waters ranging from 98° to 113°.
What a relaxing way to wind down after a round of golf!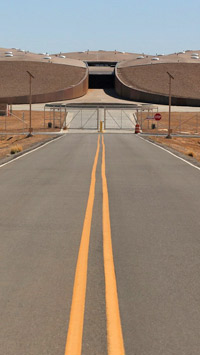 SPACEPORT AMERICA
The World's first purpose-built spaceport is about 30 miles from Sierra del Rio, with tours departing from neighboring Truth or Consequences.
Spaceport is home to some of the world's most prestigious aerospace companies, including Virgin Galactic, Boeing, UP Aerospace, EXOS Aerospace, HyperSciences and SpinLaunch.
OFF ROADING
After a great round of golf, feel the rush as you explore our back country, where there are plenty of challenges on some very aggressive trails. You'll experience some amazing views along the way.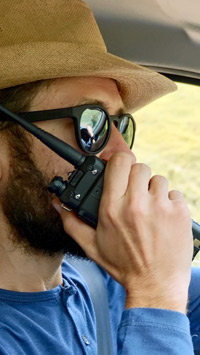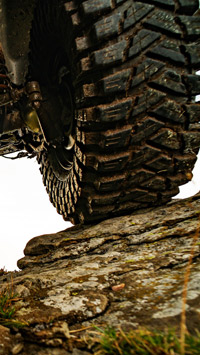 GHOST TOWNS
Surrounding Sierra del Rio are areas rich with history, including several ghost towns dating back to the mid 1800's. Some of the favorites are Winston, Chloride, Hillsboro, Kingston and Monticello.