ENJOY OUR EXPANSIVE VIEWS AND EXCEPTIONAL CUISINE!
NEW MENUS & A NEW EXPERIENCE!
TURTLEBACK TAPHOUSE & GRILL is providing our guests with an entirely new dining experience, with pub, patio and restaurant seating.
So what's changing? Everything… from our culinary team and professionally-trained servers and bar staff to our menu selection and quality… with more to come. We're confident you'll enjoy the time you spend with us and will look forward to coming back again and again!
Current Hours:
Bar- 11am – 9pm
Restaurant- 11am – 9pm
*Closed Tuesdays*
A MAGICAL SETTING
The picture-perfect views from our patio provide the perfect setting for lunch, dinner, drinks parties and for simply relaxing. We offer full restaurant service on the patio (weather permitting) from 11am to 9pm, and bar services daily from 11am to last served.
And when it comes to golf outings, banquets, celebrations, parties and weddings, your guests are sure to enjoy the picture perfect views of our fairways and greens, Lake Mims and Turtleback Mountain.
THE HAPPENING PLACE!
Check our event calendar frequently for special events and activities… music on the patio… karaoke nights… themed dinners… wine and beer tasting parties… holiday events and much more.
We're always open to new ideas, so if you have an idea for a special event, let's talk!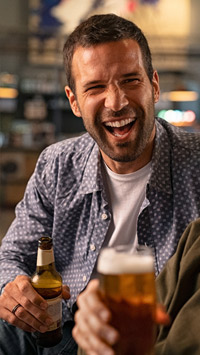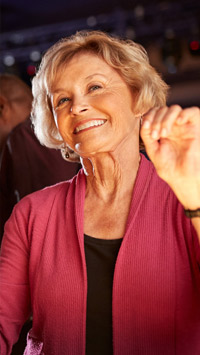 THE PERFECT VENUE FOR YOUR EVENT
Whether your event is large or small, formal or informal, you and your guests will be happy you chose THE CLUB. Our professional staff will work together with you to plan your event and ensure that every detail is attended to. You'll have plenty of options in using our amenities, including the restaurant, bar, patio, meeting room, outdoor bar and plenty of room for tents and outdoor tables & seating if desired. And when it comes to menu planning and decorations, you'll find our culinary and event planning teams are second to none, with years of high-end professional experience to leverage for the success of your event.
GOLF TOURNAMENTS & OUTINGS
BANQUETS, PARTIES & CELEBRATIONS & OUTINGS